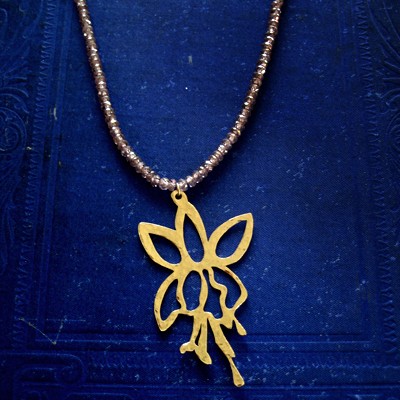 isn't
that
just stunning? i came across the artist, laura su,
via decor8
(holly, the author of that fantastic site, is so my hero!)
, and as soon as i saw laura's work, i knew i had to share.
laura draws each piece herself, has them cut into the metal
(stainless steel, because of its durability and eco-friendly status)
, then finishes each piece by hand. in this day and age of everything being mass-produced, it makes me so happy to buy something that's almost entirely handmade
(hence the etsy obsession...)
.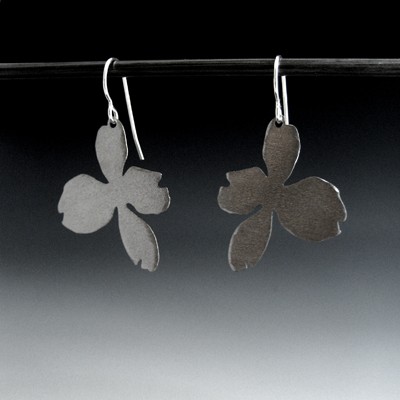 my favorite is her 'flora and folium' collection, which she has just released in yellow gold
(it was previously only available in sterling)
. her
dogwood earrings
are exactly what i've been searching for - the perfect daytime gold earring. i love the organic detail, and the size is just perfect to make them noticeable without being over the top. and at $50
(or $40 for stainless steel)
, they're all but impossible to pass up.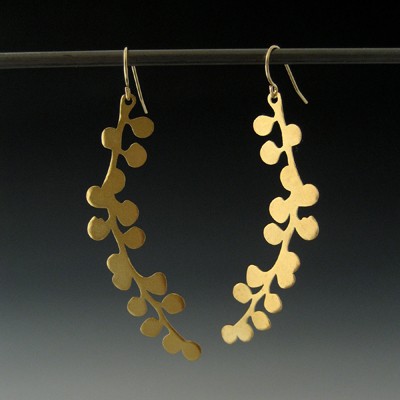 if you're looking for more of a statement piece, don't miss her
mimosa earrings
, which would be absolutely stunning for a night out.
laura even offers custom work, so if there's a flower that's particularly special to you
(maybe those cherry blossoms from your wedding bouquet)
, drop her a line, and she can create something perfect. how amazing would a gift that special be?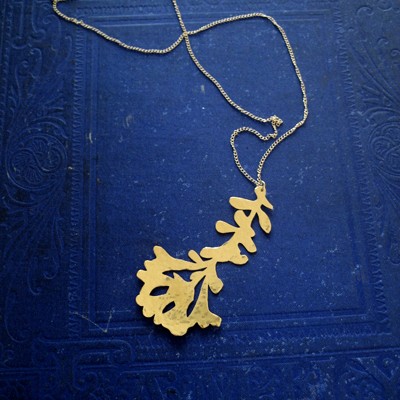 oh and, as long as you're browsing, don't miss the gorgeous
'gilded flora' collection
-
laura just marked the entire collection 45% off!
that means you can score that
gorgeous beauty above
for less than $50! most pieces from this collection are one of a kind, though, so move quickly, ladies!