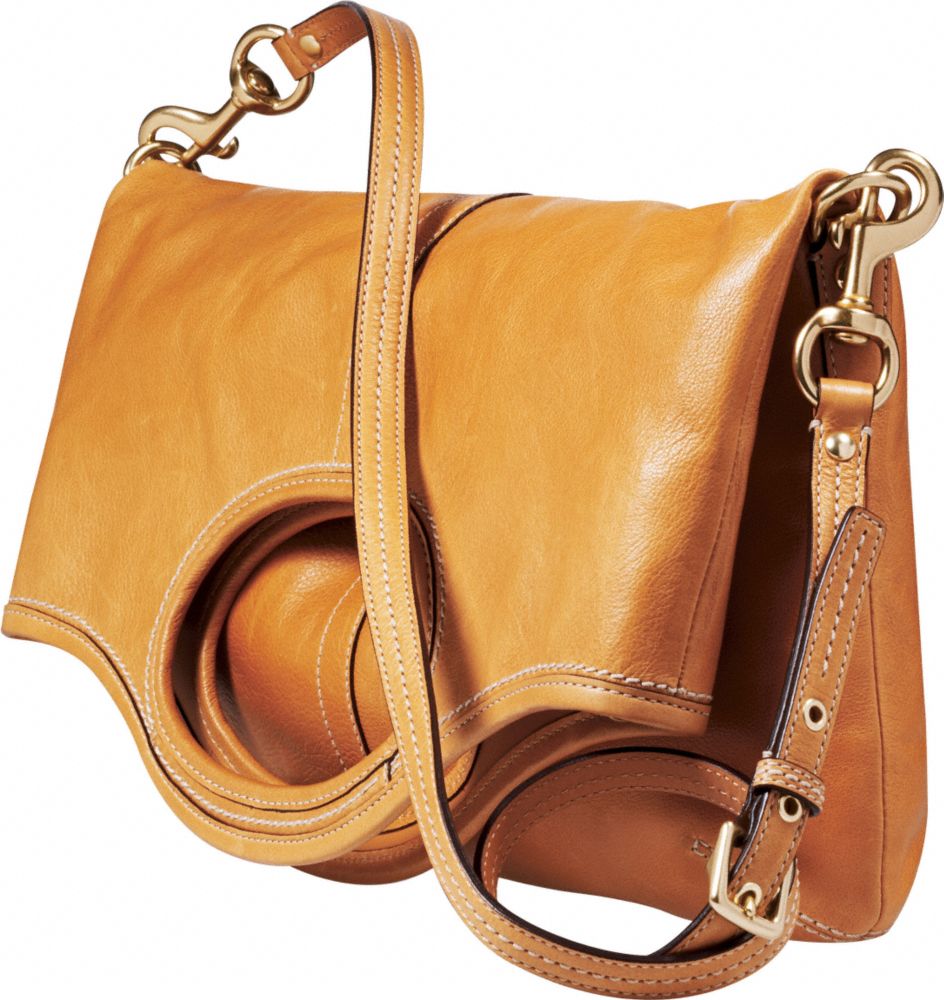 i've been relatively anti-
coach
for a while now. i've just felt like they're trying too hard to be luxury for the masses, or something. and the price points have become ridiculously high in recent years.
so, imagine my surprise when i saw a bag in april's
real simple
that i just loved...and when i checked the credits, it was by coach! i marched straight down to my friendly neighborhood boutique to check it out, and they had no idea what i was talking about.
more than a month later, the
ergo leather convertible tote
is finally in stock - and it's as cute as it looked in the magazine, maybe better. the price point is still high, but it compares with the vastly more recognizable
(read: over-exposed)
anna corinna city tote
, and the corinna version is not as well-constructed
(the leather they use, in my opinion, just isn't what it should be for a $500 bag)
.
the coach bag, on the other hand, uses thick-enough leather to double as a work/laptop tote, or a weekend messenger bag when doubled over. plus, it has the added touch
(why no one else has thought of this is beyond me)
of being able to attach the shoulder strap either at the mid-point or at the top, so you can use the shoulder strap whether you're carrying it folded or tote-style. none of the other incarnations of this bag style have this feature, as far as i've seen.
so, bravo to coach for finally pulling their design team off of sabbatical and showing us some new, updated options. i might actually use the friends & family coupon they send me this year...
(ps...check nordstrom for a color that coach.com isn't offering - a lovely burnt orange that is just perfect for this time of year.)